I understand the journey it takes to teach a child successfully. It can be frustrating because there is not just one right answer. In addition to my blog and upcoming book to help give tips of what has worked, I also work with groups of teachers in workshop settings to help on a larger scale. Here is an idea of topics I have experience with, but definitely not limited to:
Proactive classroom management
Fostering creativity in the classroom
Empowering students to think and speak
Character development in classrooms and schools
Making writing fun and real (grades 6-12)

Get your students out of their seats and learning more
Stop bullying in the classroom
Creating engaged classrooms
Creating powerful projects that connect to the real world
If you'd like to discuss a topic not on the list, I'd be happy to speak to you about your needs. Email me below. I will reach back promptly.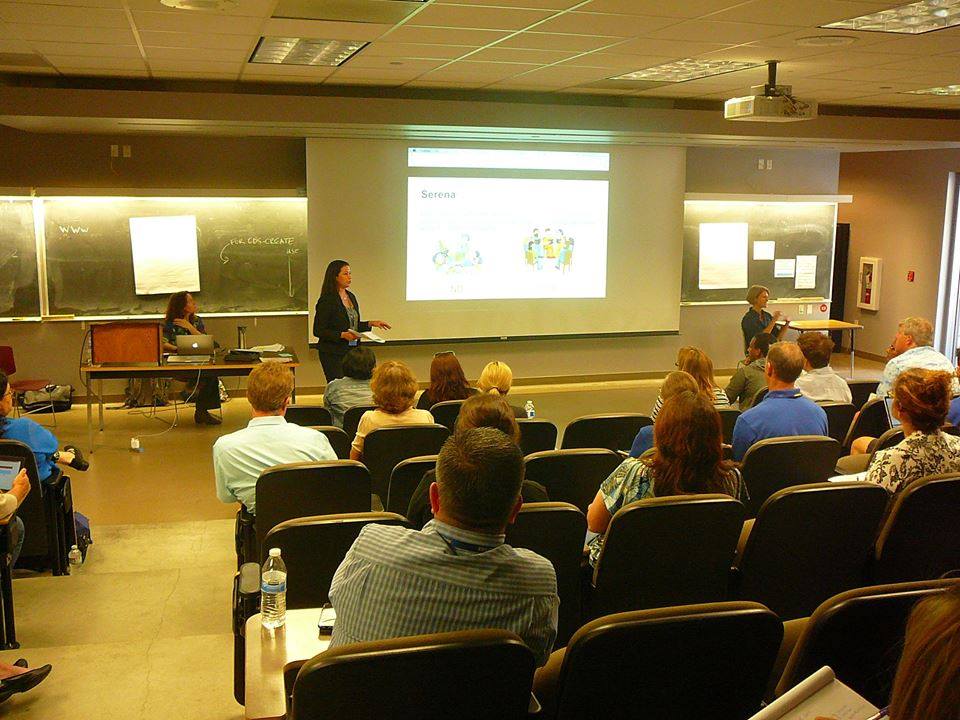 What Others are Saying
"I loved how interactive your presentation was! As a new teacher, I am no longer hesitant about incorporating character education into my future classrooms!"
-Lindsey Gorman
Student Teacher, Biology
San Diego State University
"Great enthusiasm and passion."
-Jamie McIntyre
Dean of Students
Gonzaga College High School,  Washington D.C.
"Can I pick your brain? You did an amazing job! Your workshop was engaging and activities were relevant and meaningful. I especially enjoyed the carousel activity."
-Leilani Faiai
Teacher Credentialing Program
San Diego State University
"Lots of good ideas!"
-Bill Gerkew
Administrator
Mater Dei Catholic High School, Chula Vista
"I loved how you made it [the workshop] so interactive"
-Sage Ainsworth
English teacher
Sweetwater Unified School District, Chula Vista
"I enjoyed the workshop. You gave me a lot of ideas. Great presentation. Thank you!"
-Phyllis Meredith
Counselor
Standley Middle School,  San Diego
"Excellent presentation"
-Carla Gerstein
Education Transformations, Founder
Integral Elementary School, Former Vice Principal