Join My Mailing List
Join my mailing list and for a LIMITED TIME receive a FREE copy of my ebook: The Simplest Way to Win Over the Tough Kid!
Privacy Guarantee: I will never share your
e-mail address with anybody else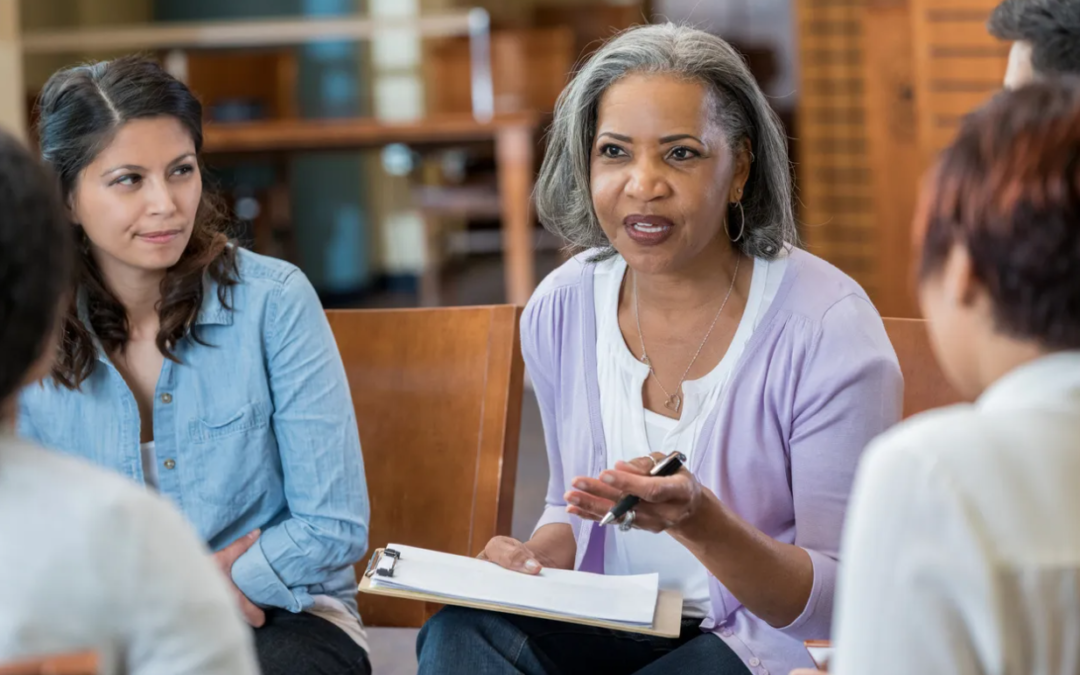 Here's another article I wrote for Corwin Connect timed perfectly with the launch of my third book, Answers to Your Biggest Questions About Creating a Dynamic Classroom. This is just one of the many questions that is answered in the book to support teachers in creating a cultivating a positive and dynamic classroom. 
Get your free ebook by subscribing today